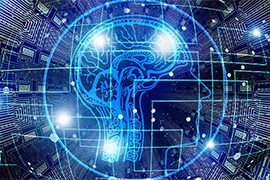 Teams of scholars will use U-LINK grants to examine ways to reduce opportunity gaps and biases in multiple realms and improve brain injury treatments and coastal protections.
Jan 15, 2019
---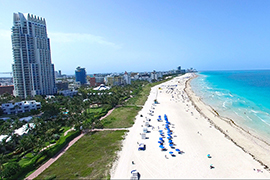 Three interdisciplinary teams receive $150,000 in U-LINK Phase II funding.
Oct 26, 2018
---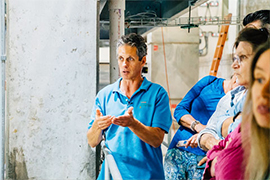 A new Rosenstiel School project is studying how effective corals reefs are in mitigating wave velocity and storm surge.
Jun 01, 2018
---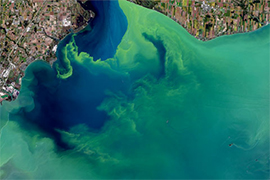 Five interdisciplinary teams are the inaugural recipients of grant funding from U-LINK—the UM Laboratory for INtegrative Knowledge.
Jan 31, 2018
---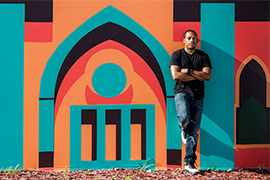 University of Miami School of Architecture Professors designated U-Link Fellow.
Jan 18, 2018
---